Garland Making with Grace and Eve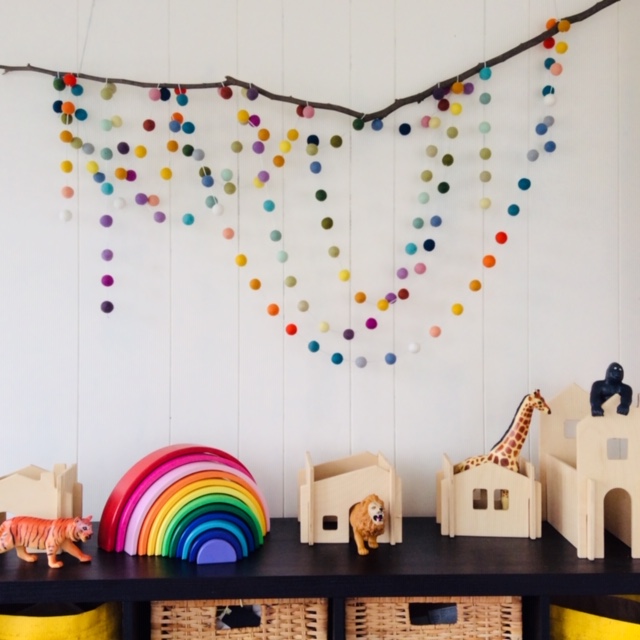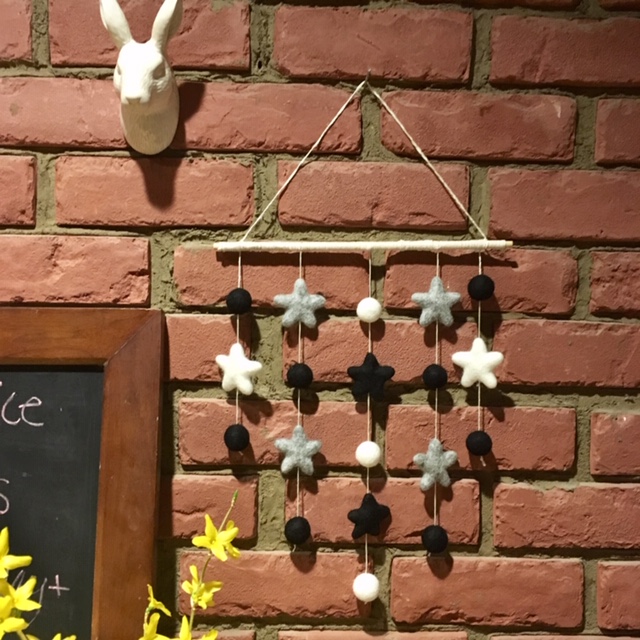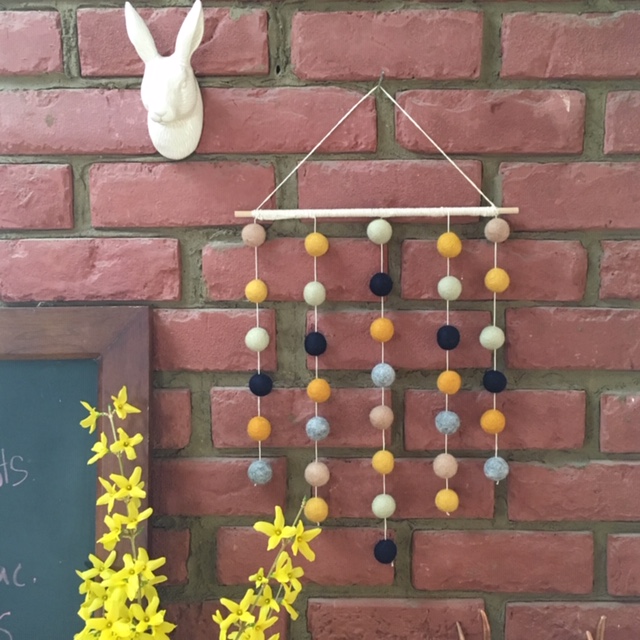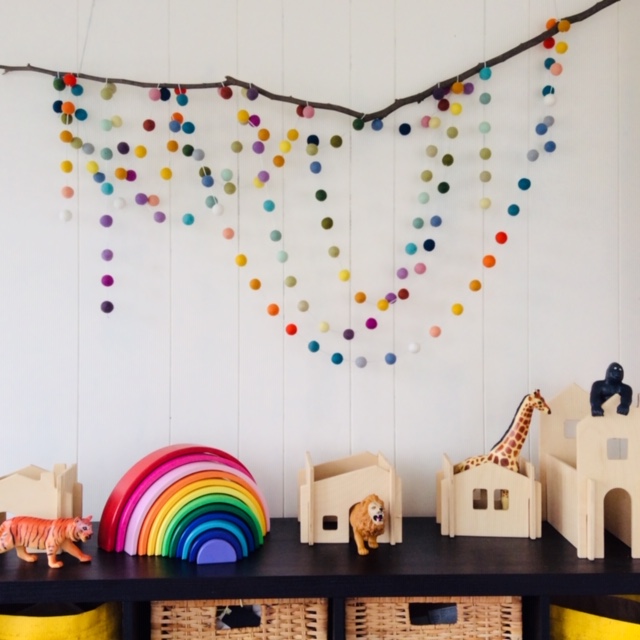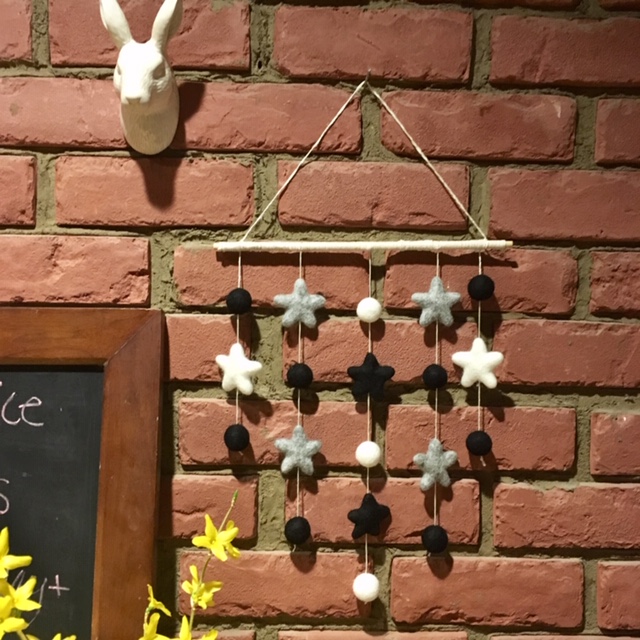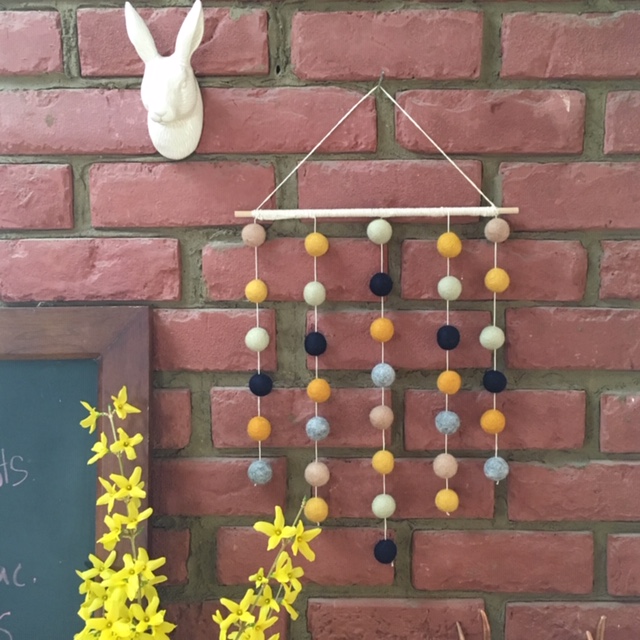 Garland Making with Grace and Eve
6/15
11:30 -12:45PM
$50.00
All materials provided
Ages 12 and up
ALL LEVELS WELCOME
We are super excited to be collaborating with Elisa from Grace + Eve, a local kids toy designer, to bring you this amazing garland making workshop! We love the look of these felted garlands in any room of the house. Elisa will provide the materials and you will design your look!
Come spend a relaxing morning with us making some gorgeous home decor in a stress-free environment. This project is easy for anyone at any level!
All materials, snack, and drinks provided.
I'm Elisa Nicoletti, and I own Grace + Eve. As a mom to two preschool-aged daughters, I have learned that passive toys make active children. I have had a lot of fun watching my girls and their peers spend hours enjoying their simple, open-ended toys-- many of them Waldorf inspired-- independently and together. It's a real joy to see their little imaginations hard at work, and the toys I make leave plenty of room for that. An added bonus is that the toys are largely made with natural materials, such as wood and silk, and won't be an eyesore when they are strewn across your home! The collection at Grace + Eve is made up of whimsical, natural, open-ended toys that will spark children's imagination and inspire hours of creative play. Children will find dozens of ways to play with each of the items in the shop. I make all the toys in the collection by hand, so they are one-of-a-kind, completely non-toxic, and made using natural materials whenever possible. More recently, I've added a line of gorgeous handmade nursery and playroom decor made up of natural materials like wool felted balls and other shapes as well as cotton and wood. Please feel free to reach out to me here: graceandeveshop@gmail.com, or follow along on Instagram: @graceandeveshop.